If it is not a multi million dollar oil, what is the object to be hung on the wall ,which have unique and personal appeal.It is likely to be three dimensional assemblage of "La Ruée Vers L'Art".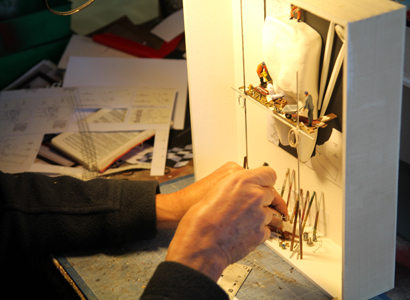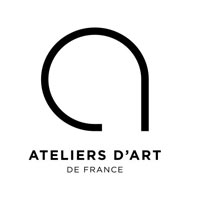 Each of these handmade scenes reflects a hobby or a grand passion of the discriminating collector.One might be a bird's-or, more specifically, a mechanic's-eye view of a coveted Ferrari ,or Jaguar or corvette ; another could be an inside look at a coveted wine cellar.

Each vignette is entirely original, entirely handmade. The bold spirit, the painstaking detail, the note of humor make these works the perfect personal gift.
To call Patrick Richard's one-of-a-kind assemblages "shadow-boxes" is little like calling the Rolls Royce a vehicle.
At his studio in Barbizon ,France, the master miniaturist makes compositions that feature various special interest themes. These themes include hobbies from wine collecting to billiards, sports from skiing to soccer, careers from photographer to carpenter ,professions from veterinarian to pharmacist, and indoor and outdoor scenes capturing the memory and the imagination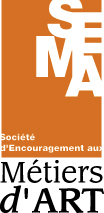 Patrick Richard's compositions featuring automobiles, aircraft and motorcycles are particularly appealing to enthusiasts young and old.
La Ruée Vers l'Art is member of the professionnal union of art and craft companies, "Ateliers d'Art de France" is better known in foreign country under created in France name and "Société d'Encouragement aux Métiers d'Art" (SEMA).
Patrick Richard began his art as a pastime when he was recovering from an illness. When his health returned , it was accompanied by a new vocation and distinctive art.

From the child's room ,with its distinctive treasure trove of toys, dolls, and games, to a mechanic's shop where a vintage Jaguar is restored, the scenes of "La Ruée Vers L'Art" capture a moment in time and make it a timeless memento.

Each creation is delivered with a certificate of authenticity ,numbered and signed.

In addition to the assemblages which come from the imagination of Patrick Richard, the artist also accepts commissions to create scenes that capture the special memories of a person for whom they are created.